What is Cochrane?
Cochrane is a global independent network of researchers, professionals, patients, carers and people interested in health. We are a not-for-profit organization with contributors from more than 120 countries working together to produce credible, accessible health information that is free from commercial sponsorship and other conflicts of interest. We do this by producing reviews that summarize the best available evidence generated through research to inform decisions about health.
What is Cochrane Sweden?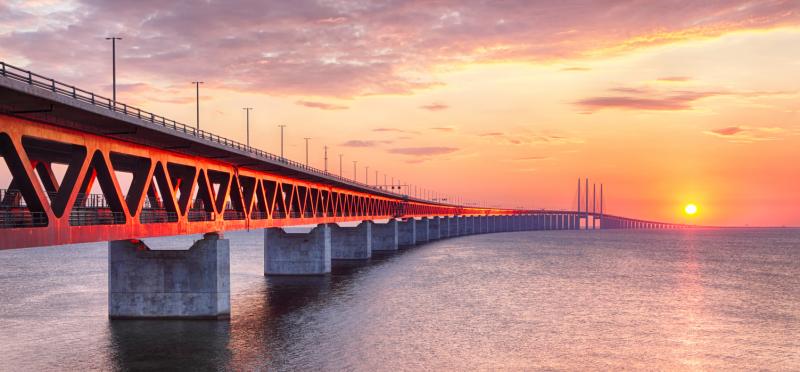 In May, 2017, Cochrane Sweden was launched as an associate centre of Nordic Cochrane Centre in Copenhagen. Cochrane Sweden is based in Lund and receives funding from Region Skåne and Lund University. 
Our main aims:
To introduce review authors and other contributors to Cochrane methods, and support Swedish authors to prepare, publish and maintain their Cochrane reviews.
To advocate for evidence-informed practice in Sweden, particularly through promoting access to Cochrane content and facilitating the use of Cochrane reviews to inform decision making.
A formal Cochrane presence in Sweden will help spread the ideas of the Cochrane Collaboration, and will recruit more Swedish contributors to producing and disseminating Cochrane knowledge.